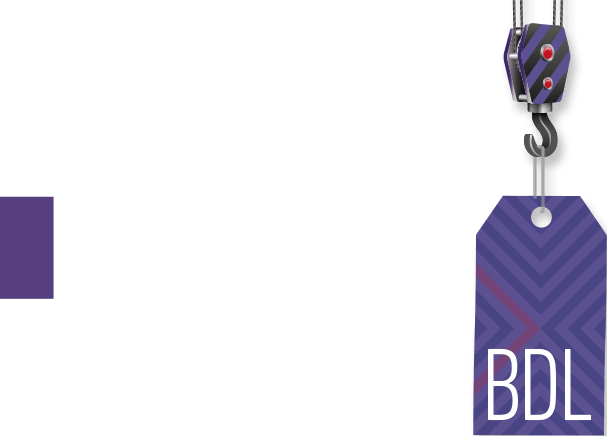 Join us in reimagining Bradley!
Bradley International Airport is evolving, and we invite you to be a part of the journey. Join us in reimagining travel through Bradley and our role as an economic engine in the region.
We are your home airport, and we want you to be proud of it. Bradley is also often the first impression for visitors to the region, so we are creating an inviting atmosphere that will leave a lasting impression.
Why Does Bradley's Growth Matter?
Not only does Bradley's success translate to a great travel experience for all of our passengers, it supports the regional economy as well.
We've embarked on an ambitious plan to transform and grow Bradley — and to make it the airport of choice in the region.
Our growth translates into economic impact — and accolades we're proud of!
Learn More
PLANNING
Bradley International Airport Master Plan Update
The Master Plan Update study provides a planning and development framework to address landside and airside facilities and land development considerations for the next 20 years and beyond at Bradley International Airport.
BDL Master Plan Executive Summary
BDL Master Plan
Bradley International Airport Environmental Assessment/ Environmental Impact Evaluation for Obstructions
The CAA conducted a detailed study to evaluate existing obstructions that penetrate the federally protected airspace. These obstructions are primarily trees located near runway ends or located on small hills surrounding the Airport. As a follow-up study, the CAA is reviewing the potential impacts of tree removal, and selective clearing and/or thinning in areas the area that contain airspace obstructions.
Project Documents
Bradley Area Transportation Plan
The Bradley Area Transportation Study includes a comprehensive analysis of current and future traffic conditions and land use in the airport area. The study identifies transportation improvements that are needed to accommodate growth and to develop a strategic plan for maintaining safe and efficient access to the airport area.
Bradley Area Transportation Plan
Bradley Airport Light Rail Feasibility Study
In the fall of 2014, the Bradley Development League initiated an alternatives analysis and feasibility study to determine the viability of a rail connection between Bradley Airport and the future Windsor Locks rail station. The goal of this study is to preserve a rail corridor which would provide a future connection to Bradley.
Bradley Airport Light Rail Feasibility Study
Bradley International Airport Taxiway E Reconstruction Project – Draft Environmental Assessment
BDL Taxiway E DRAFT Environmental Assessment
Disadvantaged Business Enterprise (DBE) Plans
Bradley International Airport Disadvantaged Business Enterprise (DBE) Plan
CAA General Aviation Airports DBE Plan FFY 2021 – 2023