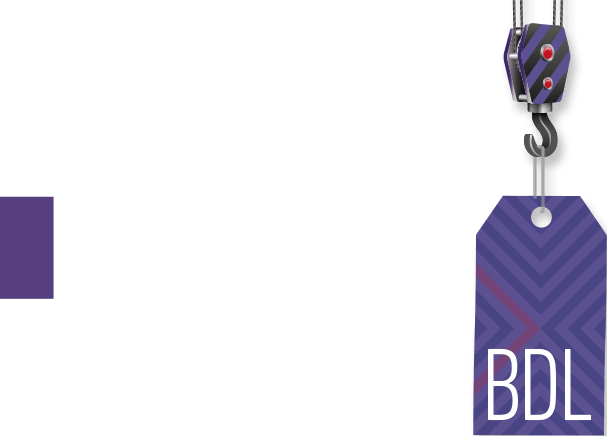 Join us in reimagining Bradley!
Bradley International Airport is evolving and we invite you to be a part of the journey. Join us in reimagining travel through Bradley and our role as an economic engine in the region.
We are your home airport and we want you to be proud of it. Bradley is also often the first impression for visitors to the region, so we are creating an inviting atmosphere that will leave a lasting impression.
Why Does Bradley's Growth Matter?
Not only does Bradley's success translate to a great travel experience for all of our passengers, it supports the regional economy as well.
We've embarked on an ambitious plan to transform and grow Bradley — and to make it the airport of choice in the region.
Our growth translates into economic impact — and accolades we're proud of!
Learn More