Airline Re-Booking/Cancellation Policies: Here's What You Need to Know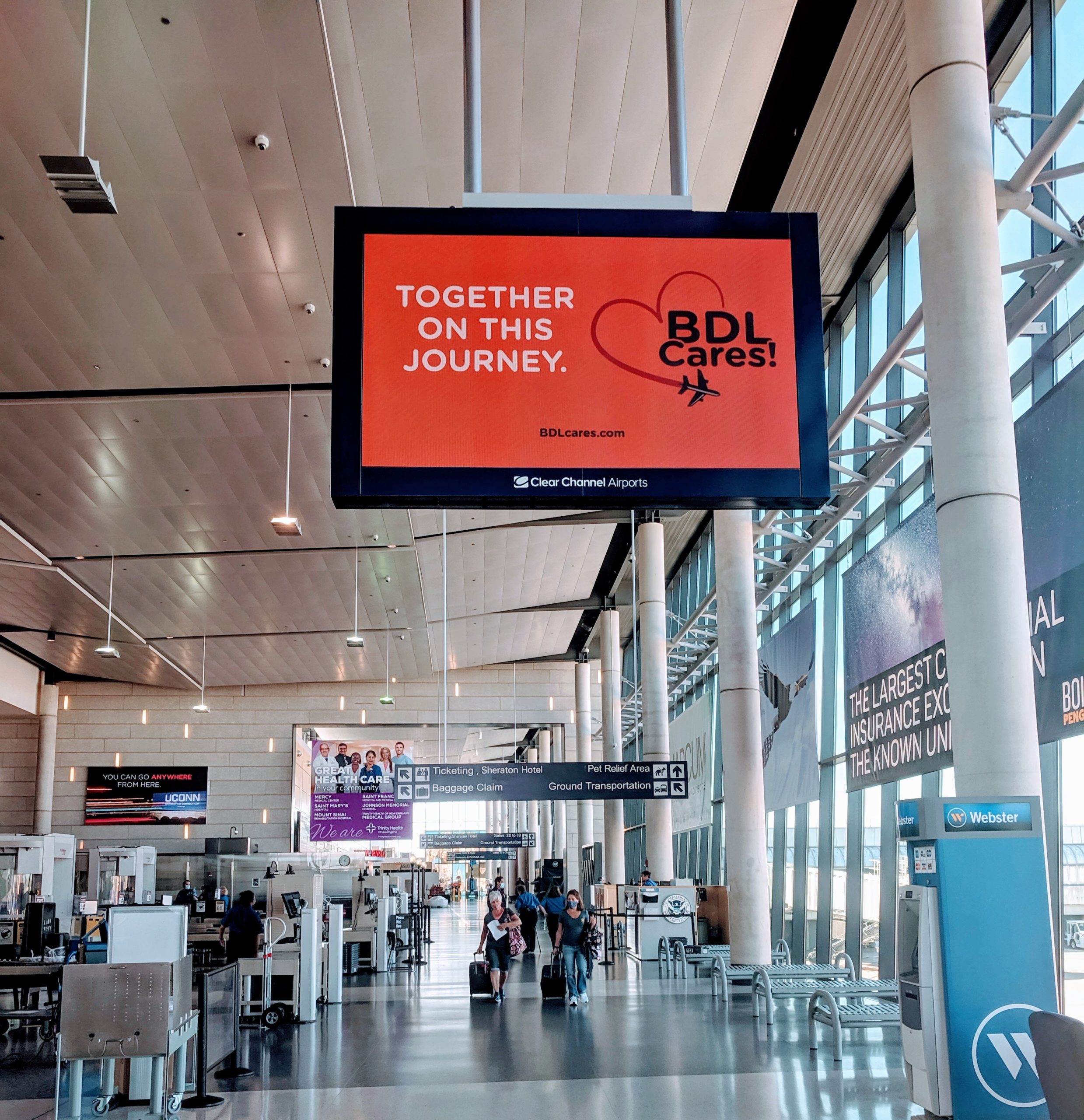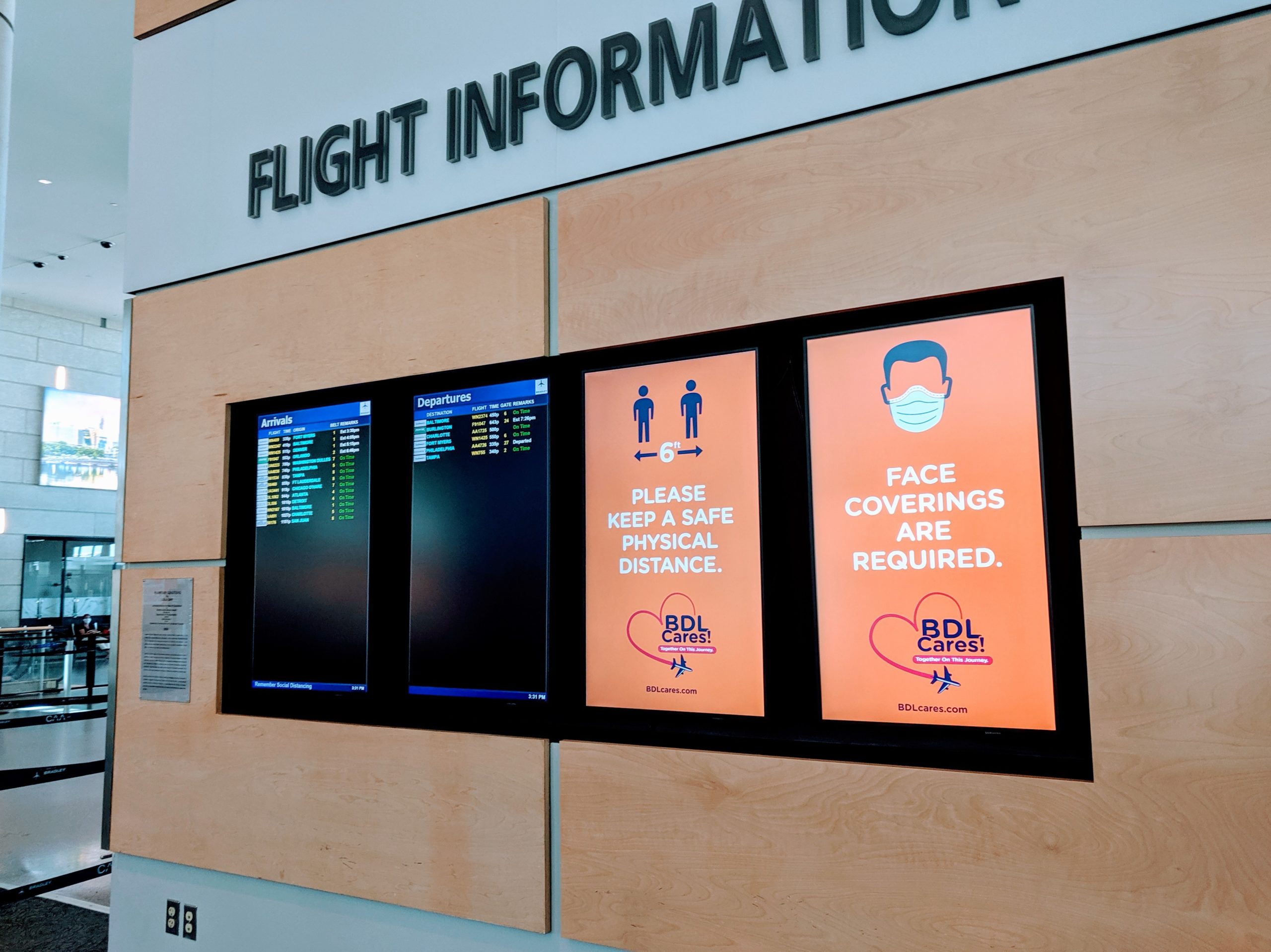 Are you considering traveling soon, but need some flexibility with your booking? We've summarized re-booking/cancellation information from our airline partners to help you navigate your travel plans.
American Airlines
Wave goodbye to change fees. American Airlines is making travel easier by giving travelers even more flexibility and the freedom to make their own choices when flying on American. Here is what you can expect: American Airlines Info
Delta Air Lines
Delta is eliminating change fees, building on commitment to flexibility for travelers. Specifically, Delta is making it easier for travelers to book, change or cancel their travel plans by eliminating change fees permanently for tickets purchased for travel within the U.S. Learn more: Delta Air Lines Info
Frontier Airlines
Frontier remains committed to ensuring that the sky is for everyone. This means going the extra mile in all that the airline does for you. Worried your plans might change after you book? Frontier wants you to book with confidence by reducing the cost of making changes to your advance booking. Learn more: Frontier Airlines Info
JetBlue
Helpful information when plans change: The coronavirus pandemic has brought incredible disruption to the lives of many travelers. During this unprecedented situation, JetBlue has taken a number of steps to offer flexibility from some of our normal policies given the impact. For more information: JetBlue Info
Southwest Airlines
In today's fast-paced world, things can change in a moment's notice. Southwest continues to offer maximum flexibility if you need to modify your travel plans, by not charging change fees. If you need to change an upcoming flight itinerary, you'll only pay the cost in fare difference and will never incur a separate change fee. For more information: Southwest Airlines Info
Spirit Airlines
Spirit Airlines are waiving cancellation fees for passengers whose travel plans are impacted by COVID-19. For more information: Spirit Airlines Info
United Airlines
United Airlines is getting rid of change fees: The airline is excited to announce a major change that'll give travelers  more flexibility when you fly with them. They have permanently gotten rid of change fees for most Economy and premium cabin tickets for flights within the U.S.
Learn more: United Airlines Info
---
Bradley International Airport (BDL) invites you to love the journey at New England's second-largest airport. Recognized nationally by leading travel publications for its ease of travel, Bradley International Airport is ready to welcome you with new nonstops, expanded services, and convenient travel. The award-winning airport is operated by the Connecticut Airport Authority, and its operations are entirely self-funded. The airport contributes nearly $3.6 billion to the regional economy.
*Some nonstop flights may operate only during certain time periods of the year (seasonally). For the latest flight information, please visit the airline's website.