Nonstop Vacation Destinations From BDL
Spend less time getting away and more time "being" away with your pick of 35+ nonstops, including these vacation destinations from Bradley Airport.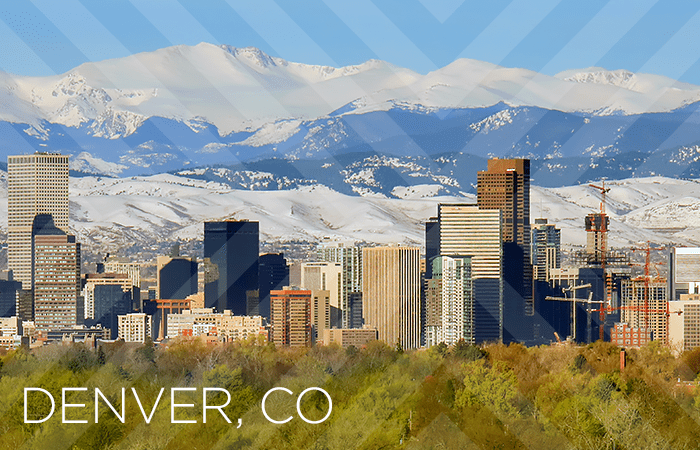 Denver, CO
SERVICE FROM BDL: SOUTHWEST AIRLINES, UNITED AIRLINES
If you're seeking adventure, Denver may be your perfect destination. Outdoor enthusiasts will find activities from whitewater rafting and paddle boarding to BMX, snowboarding, cyclocross, and more. Plus, explore farmers' markets, zoos and aquariums, boutique shopping, and plenty of nightlife.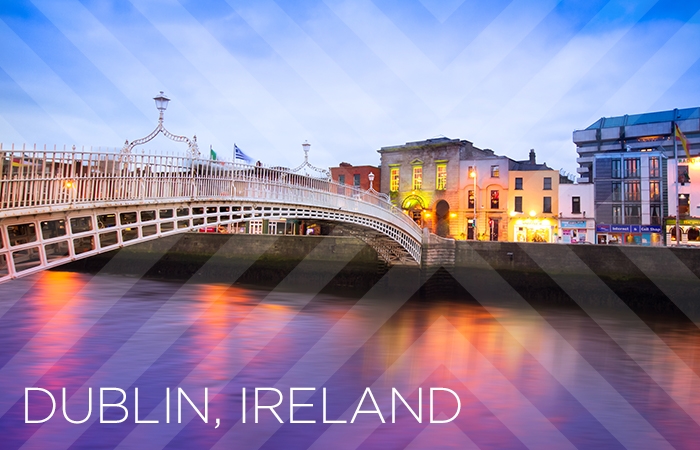 Dublin, Ireland
SERVICE FROM BDL:  AER LINGUS
Explore one of Ireland's most iconic destinations and expect unique attractions around every corner. Stroll the cobblestone streets, pop in classic pubs, and visit must-see spots like the Guinness Storehouse, EPIC The Irish Emigration Museum, Dublin Castle, St Patrick's and Christ Church Cathedrals, and more.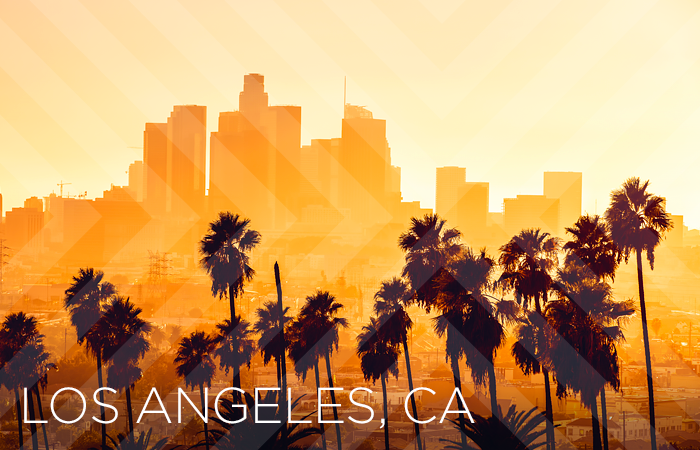 Los Angeles, CA
SERVICE FROM BDL: JETLBLUE
Feel like a celebrity strutting the streets of LA. See icons like the Hollywood sign, hang out in glamorous clubs, attend film festivals, see A-list acts, catch a Lakers game, and more.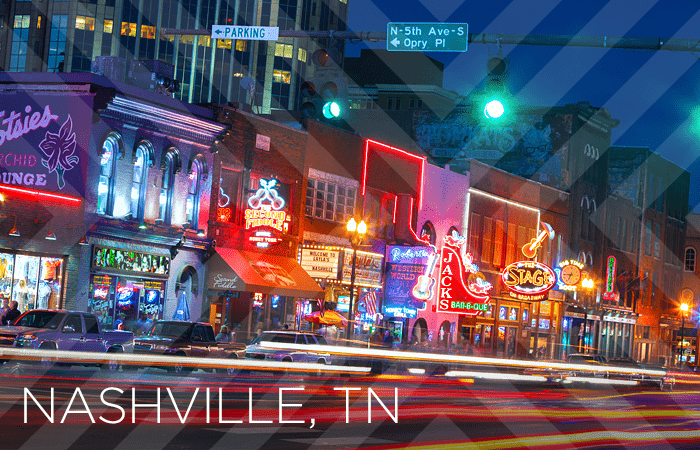 Nashville, TN
SERVICE FROM BDL: SOUTHWEST AIRLINES
Music lovers, Nashville is for you. "Music City" is of course sprawling with historic venues and live music acts from nearly any genre you prefer, but it's also a destination for nightlife, arts, and mouthwatering barbecue.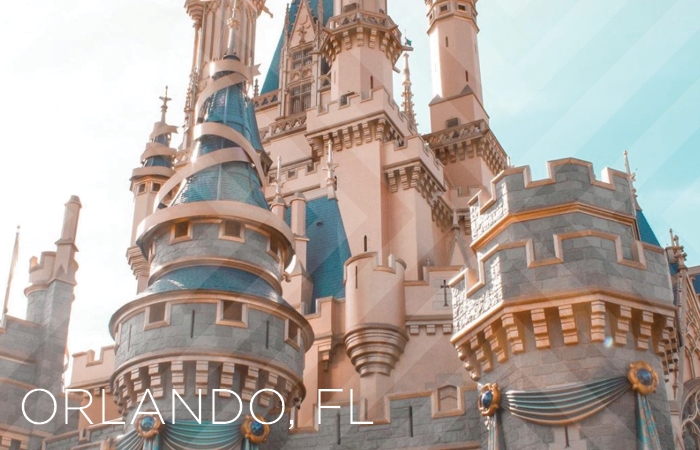 Orlando, FL
SERVICE FROM BDL: FRONTIER AIRLINES, JETBLUE, SOUTHWEST AIRLINES, SPIRIT AIRLINES
Fuel your adrenaline in Orlando, acclaimed for its world-class theme parks. Take in the wonders of Walt Disney World and Universal Studios and don't miss all that awaits outside the theme park gates—from outstanding dining and entertainment districts to golf courses designed by iconic players.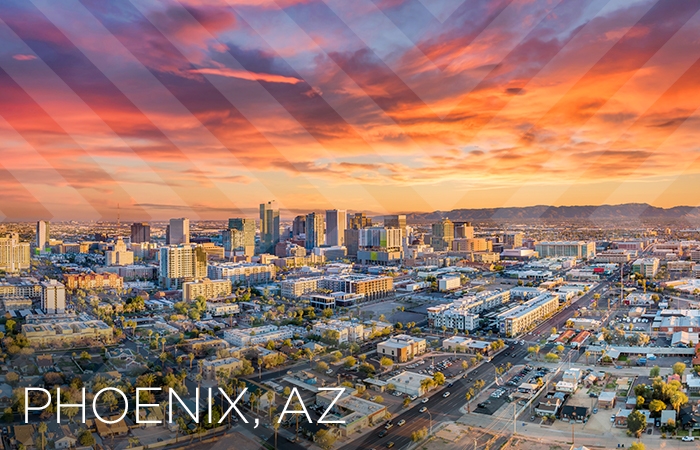 Phoenix, AZ
SERVICE FROM BDL: BREEZE AIRWAYS
Find fun with a desert backdrop. Camp in the Sonoran Desert, hang in downtown rooftop lounges, take an art walk, attend music festivals, hike Camelback Mountain, visit the Heard Museum, explore Roosevelt Row, and more.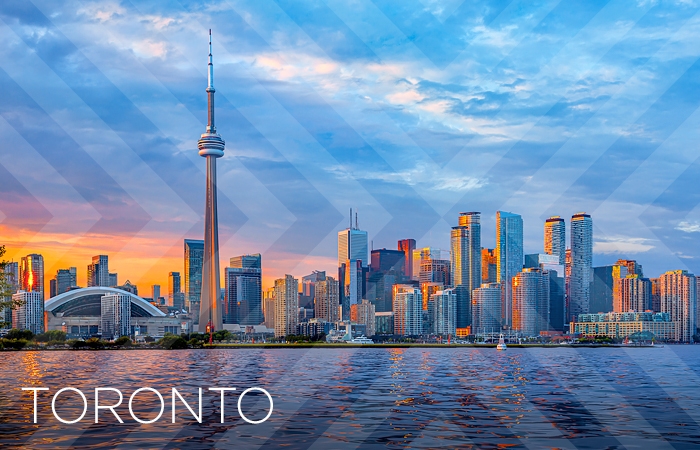 Toronto, Canada
SERVICE FROM BDL: AIR CANADA
In addition to its iconic skyline and CN tower, visitors will find global flavors, a thriving architecture and fashion scene, street art & pop-up exhibitions, film festivals, live performances, great brew pubs and more. Go shopping in West Village, discover indigenous art, or take a Koreatown waffle tour!
---
Bradley International Airport (BDL) invites you to love the journey at New England's second-largest airport. Recognized nationally by leading travel publications for its ease of travel, Bradley International Airport is ready to welcome you with new nonstops, expanded services, and convenient travel. The award-winning airport is operated by the Connecticut Airport Authority, and its operations are entirely self-funded. The airport contributes nearly $3.6 billion to the regional economy.
*Some nonstop flights may operate only during certain time periods of the year (seasonally). For the latest flight information, please visit the airline's website.