CAA Deputy Executive Director, Operations and Administration Sharon Traficante Honored with Women in Business Award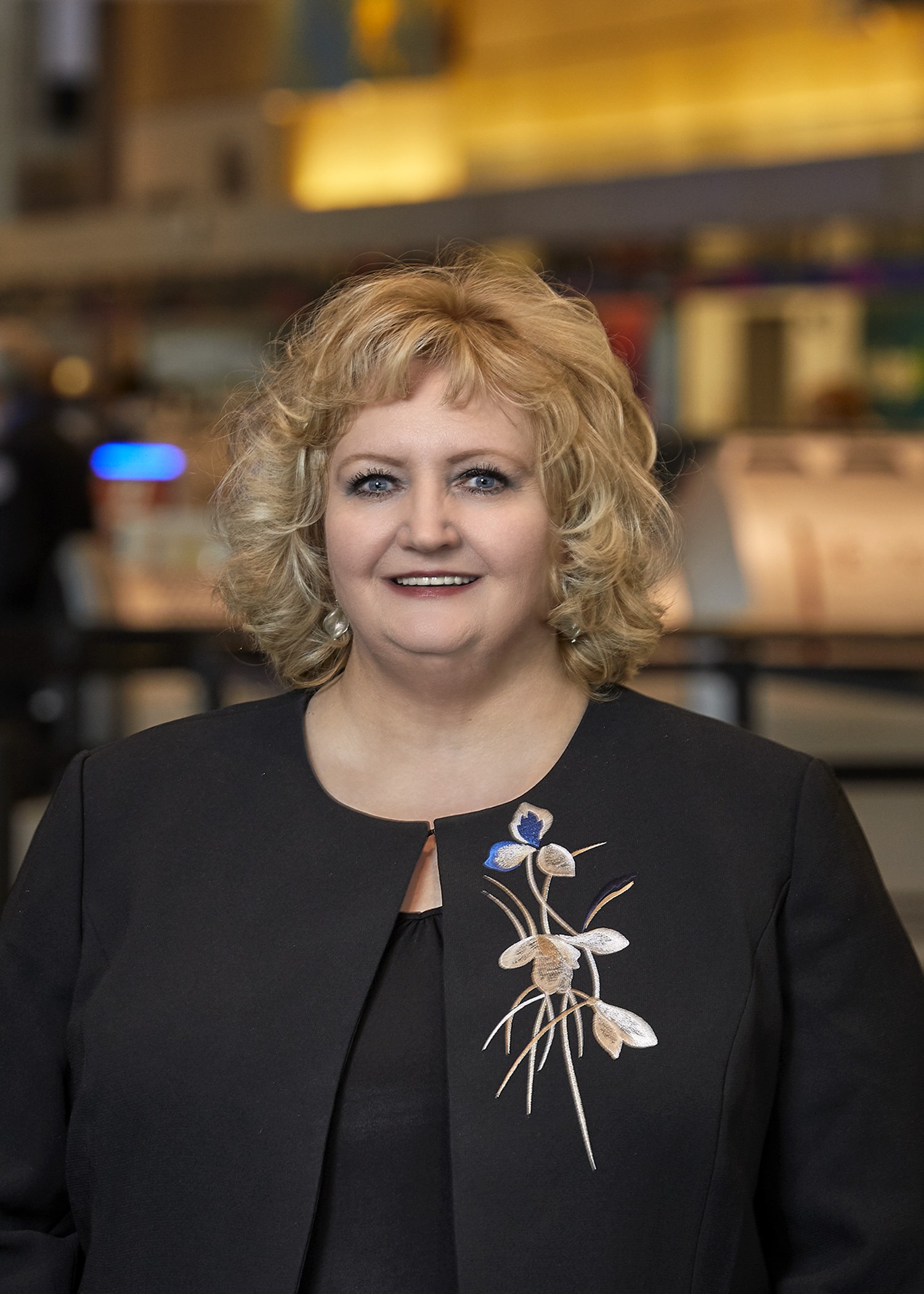 Congratulations to our Deputy Executive Director, Operations and Administration Sharon Traficante for being honored with the Hartford Business Journal Women in Business Award!
Sharon is responsible for the Connecticut Airport Authority's day-to-day operations and support functions at Bradley International Airport and the CAA's five general aviation airports. She leads our operations and maintenance, terminal services, landside infrastructure, public safety, human resources, information technology, marketing, media relations, customer experience, and procurement departments. Sharon has over 25 years of experience in commercial aviation, starting her career as an administrative officer with the British government, working at U.S. military installations in the United Kingdom.
Learn more on the Hartford Business Journal website > https://bit.ly/39aGefK
---
Bradley International Airport (BDL) invites you to love the journey at New England's second-largest airport. Recognized nationally by leading travel publications for its ease of travel, Bradley International Airport is ready to welcome you with new nonstops, expanded services, and convenient travel. The award-winning airport is operated by the Connecticut Airport Authority, and its operations are entirely self-funded. The airport contributes nearly $3.6 billion to the regional economy.
*Some nonstop flights may operate only during certain time periods of the year (seasonally). For the latest flight information, please visit the airline's website.