Nonstop Beach Escapes From BDL
Put some extra sunshine in your life with a beachy escape. Check out these perfect getaways – all nonstop flights!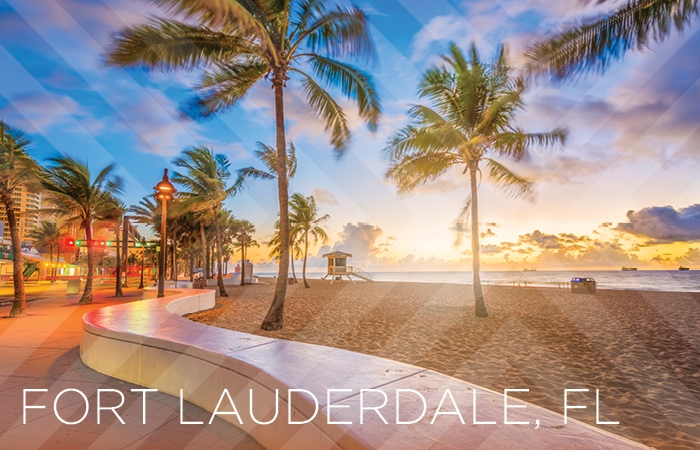 Ft. Lauderdale, FL
SERVICE FROM BDL: JETBLUE, SOUTHWEST AIRLINES
Live large in Fort Lauderdale and enjoy the best of both worlds when it comes to waterfront fun—from palm tree-lined beaches to boating along the canal. Plus, discover arts & culture events, upscale dining, and luxury hotels.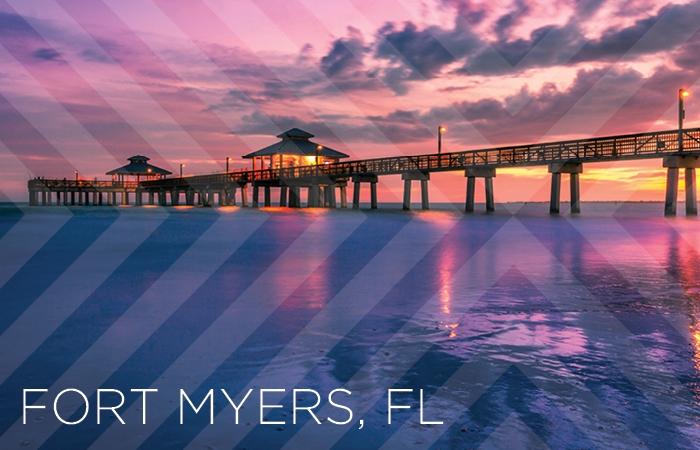 Fort Meyers, FL
SERVICE FROM BDL: BREEZE AIRWAYS, JETBLUE, SOUTHWEST AIRLINES, SPIRIT AIRLINES
Another great Sunshine State destination is Fort Myers, beloved for its beautiful beaches, resorts, and family-friendly offerings. While you're there, embark on fishing and kayaking adventures, enjoy water parks or pirate cruises, and find extensive shopping opportunities.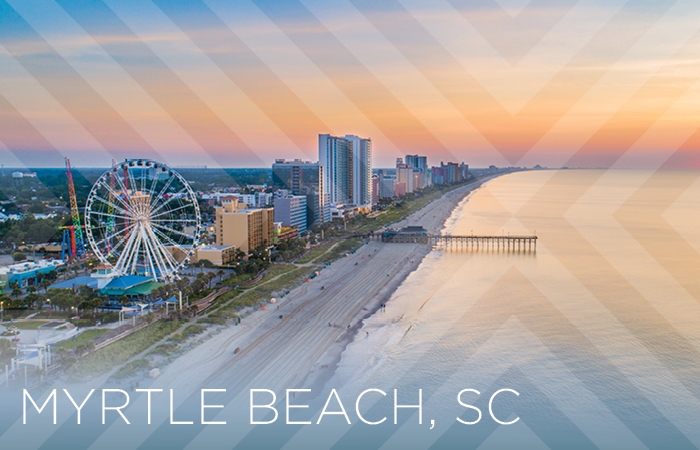 Myrtle Beach, SC
SERVICE FROM BDL: SPIRIT AIRLINES
Catch some waves and good vibrations along Myrtle Beach's 60 miles of brilliant coastline. Known as "The Beach," this spot sparks that on-vacation feeling with frequent oceanside events, nostalgic boardwalk attractions, watersports, and much more.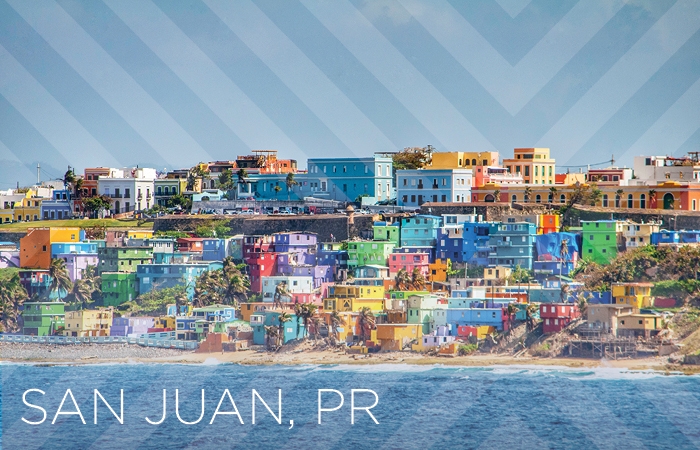 San Juan, PR
SERVICE FROM BDL: FRONTIER, JETBLUE, SPIRIT AIRLINES
Voyage to San Juan and experience the heart of culture in seaside Puerto Rico. Here, each experience is as bright as the scenery. Travel streets dotted with a palette of colors, see 500 years of history, immerse yourself in island festivals and traditions, dance at nightclubs, sample authentic flavors and sip on cocktails in the birthplace of the piña colada.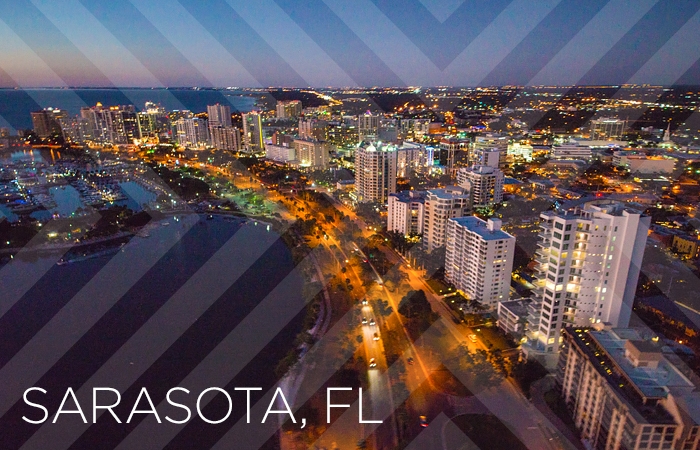 Sarasota/Bradenton, FL
SERVICE FROM BDL: BREEZE AIRWAYS
Get the best of both worlds and enjoy white sand beaches plus a lively city filled with activities. After soaking up the sun, explore bakeries, galleries, shopping districts, theaters and more – all set beautifully by the Gulf of Mexico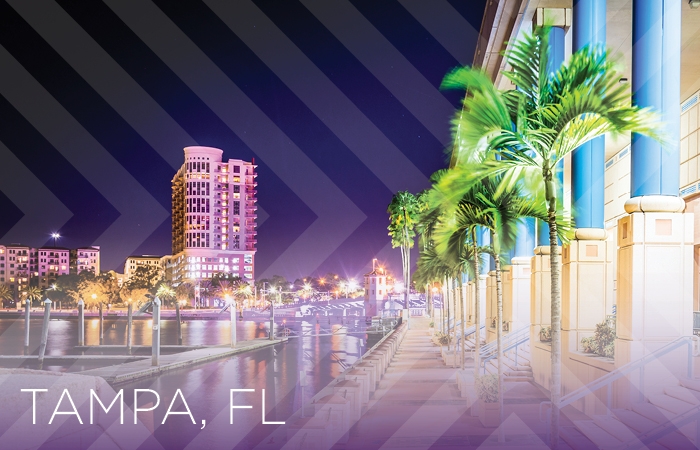 Tampa, FL
SERVICE FROM BDL: BREEZE AIRWAYS, JETBLUE, SOUTHWEST AIRLINES, SPIRIT AIRLINES
For a trendy getaway in a warm, waterfront city, Tampa is an ideal choice. Downtown, explore the stunning Tampa Riverwalk, upscale shopping districts, a fantastic bar and foodie scene, and culture blended with Cuban and Spanish influences. Tampa offers a perfect mix of outdoor recreation and urban attractions—all just a 30-minute drive from alluring Florida beaches.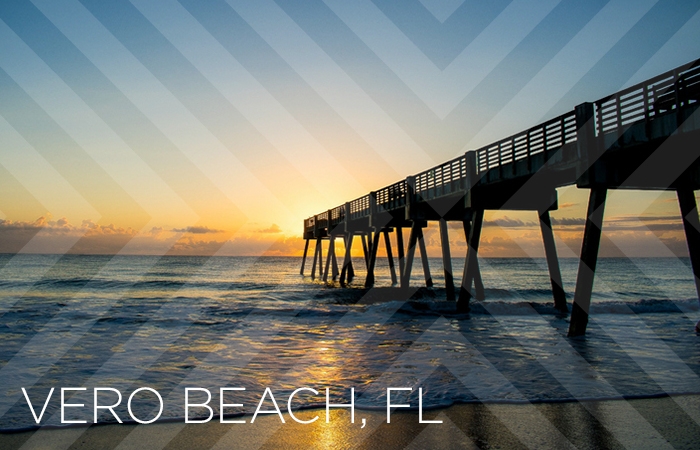 Vero Beach, FL
SERVICE FROM BDL: BREEZE AIRWAYS
If your dream beach escape is filled with watersports, look no further than Vero Beach. Set in the region known as the Treasure Coast, this waterfront destination is a mecca for active adventure, historic downtowns, and sandy shores.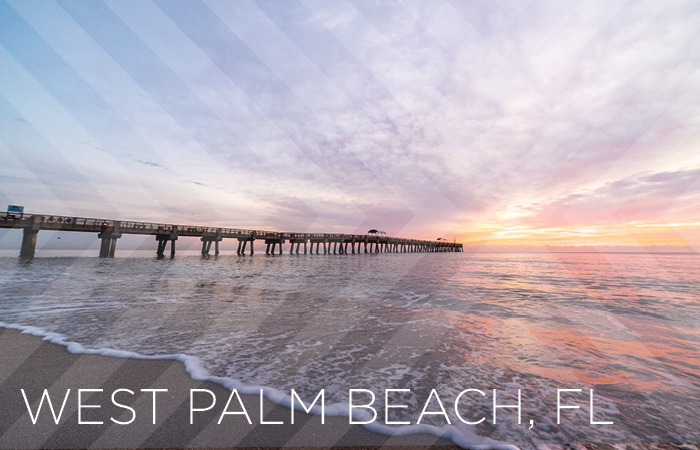 West Palm Beach, FL
SERVICE FROM BDL: JETBLUE, SOUTHWEST AIRLINES
Escape to the coastline of West Palm Beach, where the sand is soft, the water is warm, and there's a beach for everyone—nearly 30 in total! For the moments your toes aren't in the sand, you'll find plenty of experiences from parasailing and golfing to shopping, craft beer trails, and more. Plus, don't miss Broadway-style shows in "Florida's Cultural Capital."
---
Bradley International Airport (BDL) invites you to love the journey at New England's second-largest airport. Recognized nationally by leading travel publications for its ease of travel, Bradley International Airport is ready to welcome you with new nonstops, expanded services, and convenient travel. The award-winning airport is operated by the Connecticut Airport Authority, and its operations are entirely self-funded. The airport contributes nearly $3.6 billion to the regional economy.
*Some nonstop flights may operate only during certain time periods of the year (seasonally). For the latest flight information, please visit the airline's website.