Meet the Bradley Buddies: Therapy Dog Program
After a successful pilot period, the Connecticut Airport Authority launched a permanent therapy dog program at Bradley International Airport named the "Bradley Buddies". The program is a collaborative effort between Bradley International Airport and Bright Spot Therapy Dogs, Inc. Bright Spot trains and certifies therapy dog teams. The dogs visit and greet travelers at various times during the week, usually during the airport's busiest travel periods.
"We're pleased to have partnered with the Bright Spot Therapy Dogs organization to introduce the 'Bradley Buddies' program at Bradley International Airport. Thus far, the feedback from our passengers has been overwhelmingly positive, and many have written to us expressing their gratitude for the program. At Bradley International Airport, we want our passengers to love the journey, and this is a great example of our continuous efforts to enhance the traveler experience through the airport."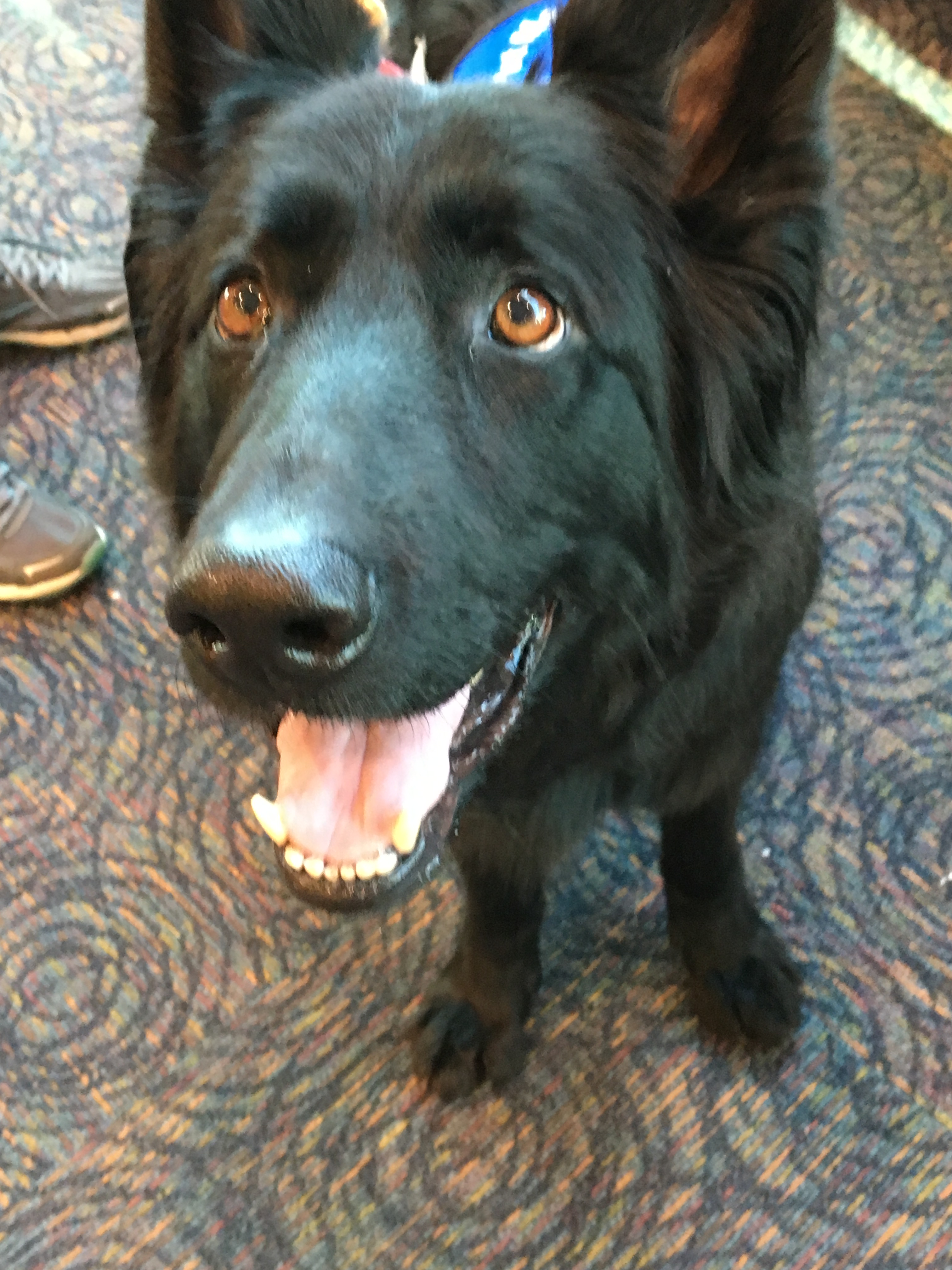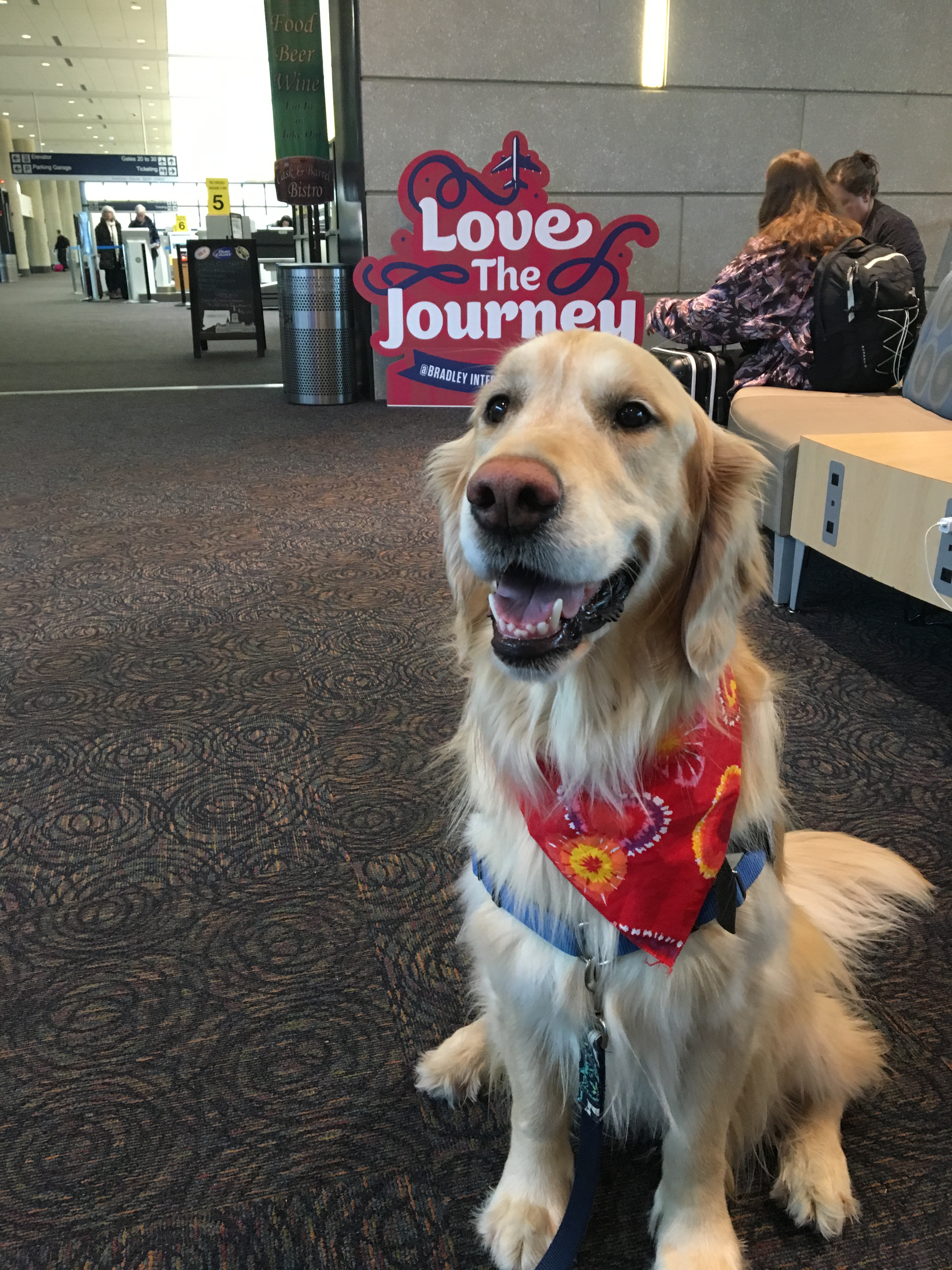 Photos of all of our Bradley Buddies coming soon!
---
read more articles...